Policymakers and regulators are increasingly looking at Bitcoin and other decentralized blockchain technologies. Hasty or uninformed regulation comes with unintended consequences that can stifle innovation. Coin Center's mission is to build a better understanding of cryptocurrency technology among policymakers and to lobby for a regulatory climate that preserves the freedom to innovate.
But we need your help.
By supporting Coin Center today you can help us lead the charge on identifying the challenging legal questions facing cryptocurrency, prescribing policy solutions that keep cryptocurrency networks open, decentralized, and permissionless, and advocating for those solutions by educating policymakers and regulators about digital currency's social benefits and the costs of poorly crafted regulation.
By working together we can preserve the freedom for Bitcoin and other cryptocurrencies to continue growing. Show your support and make a contribution to Coin Center today.
---
If you give $50 or more using the form to the right, you can choose to receive a bundle gift as a token of our appreciation, including:
A pocket edition of the Bitcoin white paper by Satoshi Nakamoto
A Coin Center sticker pack
A "Bitcoin: Est. 2009" t-shirt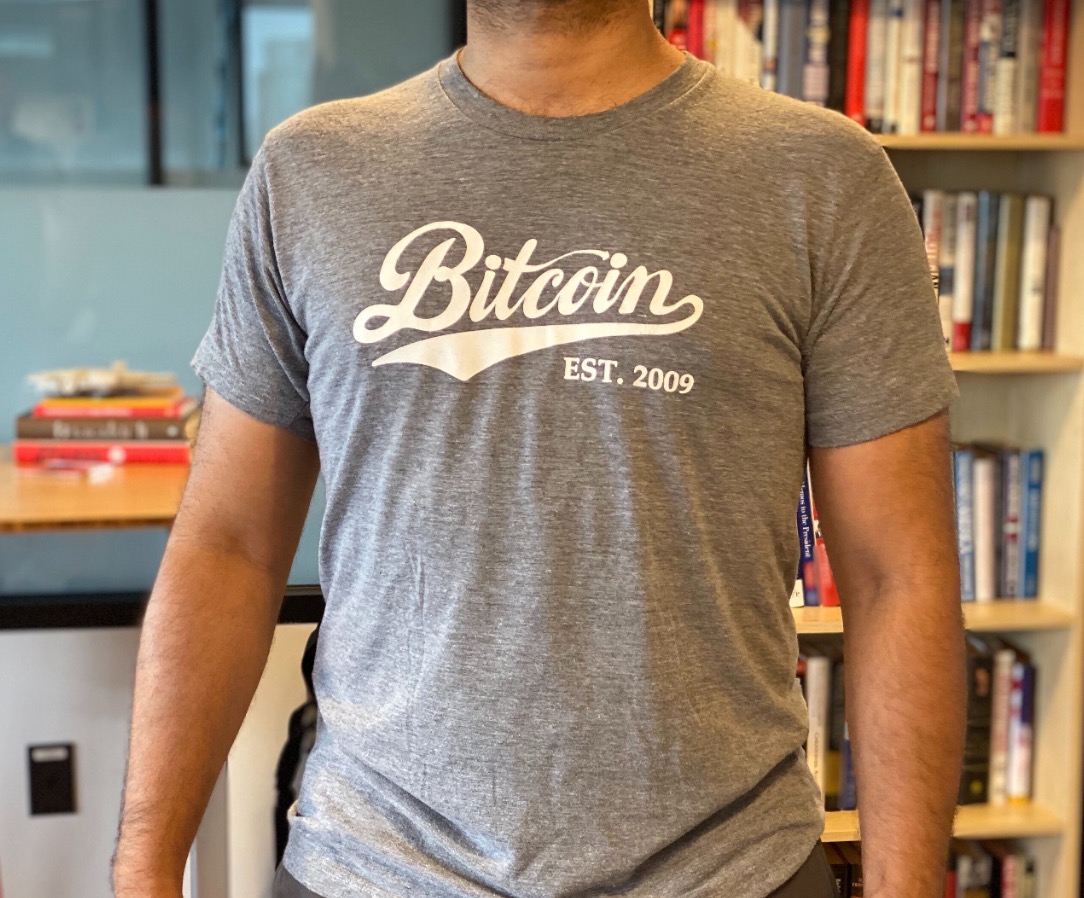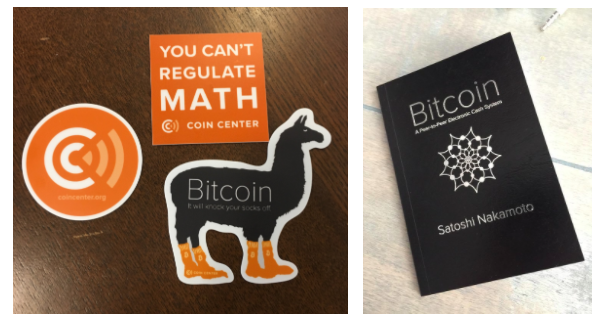 ---
If you make a donation of $50 or more using the payment processor form, you can expect your package in approximately 45 days. If you are internationally located, please expect up to 60 days to receive your donor package. This is subject to change due to volume. We appreciate your patience. Cryptocurrency refunds will only be returned to the originating address.  
Coin Center is a not-for-profit 501(c)(4) organization. Contributions are not deductible for income tax purposes. No goods or services will be received in return for this gift. Coin Center funds will not be used to make contributions to candidates for elected office or political committees that support such candidates.